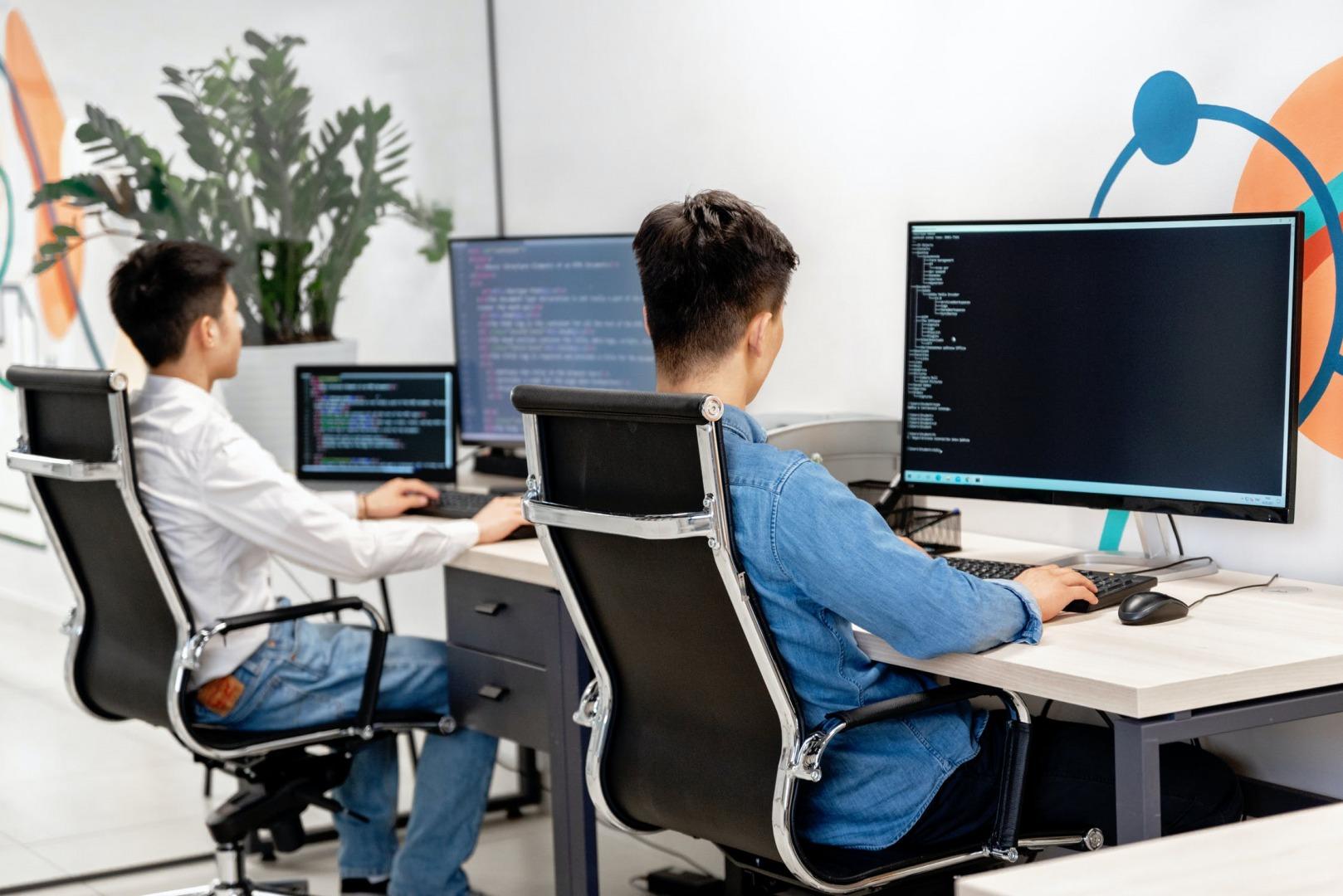 Choose the Right Web Hosting Provider Using This Guide
A website is an indispensable part of any business in today's digital age.
When you decide to build a website for your ecommerce, you need to choose the best web hosting service. Choosing the perfect website host can be intimidating because of the many options available on the internet. Read on to find out how to choose the right web hosting provider using this guide.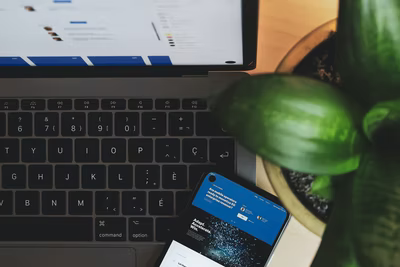 Affordability
Depending on the needs of your business, it is important to choose a website hosting service that offers affordable services. Some web hosts offer cheap prices, but you should also be wary of stability. Shop around and choose a provider with the best packages that suit your budget as well as your needs. Other providers offer nice discounts and don't include domain fees.
Unlimited storage
You should consider the storage aspect when choosing a web host. Storage offered by a web host is an important part of the package, as you'll likely be uploading and keeping large files on your site. While you might think you are only using the storage capacity you need, Hostgator's good points, which include unlimited storage for different types of plans, will have you thinking about why this is a better choice. Even if you choose the basic plan, you get unlimited storage which is good for your business. Other providers limit their starting plans from 10 GB to 50 GB. The reason storage is limited by some hosts is to require you to upgrade. However, if you choose a vendor that uses hard drives instead of SSDs, you can get unlimited storage space for your information.
Also consider the amount of traffic to your website. This will help you make an informed decision about how much bandwidth you will get as well. If you expect few visitors to your site, your bandwidth will be low. However, your bandwidth needs may increase if your products suddenly go viral and your site is consistently at the top of the Google rankings. All you have to do is do an honest assessment of your site's requirements.
Performance
The other important aspect to consider is the speed of the website which is determined by the provider. Web hosting providers use different types of servers which affect the performance speeds of different sites. Shared servers provide the cheapest hosting consisting of a single box running hundreds of websites. The amount of load on the server has an impact on the speed and performance of the website. When your site has a slow speed, you cannot perform other functions such as uploading a specific file via SFTP or FTP. The programs that you can access on the service are also restricted. Virtual private servers offer better performance, but a dedicated server is the best.
Free try
It is essential to check if the web hosting service offers free trial periods for the users so that they know everything they need. This period allows you to know if the service is interesting to use and to identify potential obstacles that could impact the user experience. If the provider does not meet your expectations, you can leave free of charge. Most web hosting services generally offer a 30 day trial period. In addition, other providers offer a free domain in the first year, and you can renew it later.
Data security
Another essential aspect to consider when choosing a web hosting service is data security. It is not a simple task to trust your chosen provider with your content. Hence, you need to make sure that the web hosting service is reliable and committed to protecting the customers. Reliable vendors provide constant backups to protect the interests of customers and also ensure that your website is always live.
Customer service
Besides providing you with all the components that make your page successful, the web hosting provider you choose should also be efficient in helping you whenever you need it. Customer support service is essential for many users as they may need help when they are having difficulty. Therefore, you should check out how customer service works to help customers. Reputable providers provide access to email, ticket, phone and live support. Support services are available 24/7, reducing downtime that can affect your work if you experience technical issues with your website. A managed service can be ideal for your website.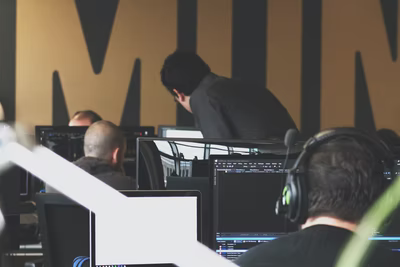 In the digital age, no business can succeed in its operations without an effective website. It comes down to choosing the best web hosting service that gives you quality performance. With these tips in mind, you will certainly gain knowledge and confidence in how to deal with web hosting providers.